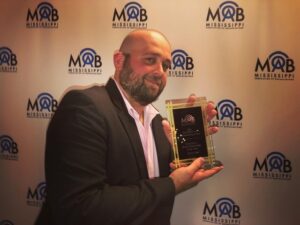 Welcome!
So you've found your way to my website.
For whatever reason you did, I'm glad that you are here.
Whether you are looking for a DJ for your wedding/event, or a voiceover artist for a video project, or you were just stalking me on social media and decided to click on the website link, thanks for stopping by.
For DJ bookings, click HERE.